Reading Time:
5
minutes
2022 has seen calls have increased from governments and citizens worldwide to transition to cleaner alternative energy sources, driven by consumer demands and high fossil fuel prices. Growing human rights and supply chain concerns may stymie those drives as Western governments attempt to respond to pervasive human rights concerns in the industry.
Xinjiang Issue and Pending Enforcement
On 29 November 2022, the Clean Energy Council, a non-profit representing Australia's renewable energy and energy storage business, issued a report about the growing role of modern slavery in the renewable energy sector. The report included allegations that around 2.6 million Uyghur and Kazakhs were subjected to forced "re-education" programs and internment in the Xinjiang region of north-west China. This region accounts for up to 45% of the world's solar-grade polysilicon, and forced labor is believed to play a significant role in its production. 
Polysilicon is a crucial component of solar panels, and China's market share inherently connects the green energy industry with supply chains in China. Reliance on those supply chains may expose investors to reputational and legal damage connected to Xinjiang's ongoing human rights abuses. As the drive towards renewable energy continues, investors and companies face intense scrutiny as governments attempt to counter the growing human rights concerns in the sector. In June 2022, a US law went into effect, allowing US regulators to unilaterally block the imports of goods linked to forced labor in China. The Uyghur Forced Labor Prevention Act (UFLPA) established that US Customs and Border Protection could apply a "rebuttable presumption" approach. Essentially, this meant that any product produced wholly or in part in Xinjiang could be presumed linked to forced labor. The onus of avoiding these import blockades now falls to the importer, who must provide "clear and compelling evidence" that no forced labor was used in the supply chain. 
These new restrictions highlight the need for investors and those operating in solar energy to conduct comprehensive and adequate due diligence in their supply chains. As is often the case, solar energy producers and operators may have little to no knowledge about the origin of the raw materials used to produce their products. However, the establishment of the US restrictions exposes the sector to new requirements and obligations in their supply chains. To avoid the negative impact of current or future regulations, investors should strongly consider all of the upstream factors in their supply chains that could negatively impact their business.
Across the Atlantic, in September 2022, the EU began drafting new import bans on products made with forced labor. While Xinjiang was not mentioned in the draft under consideration, the issue was at the forefront of the EU's rationale for this issue. The EU also proposed setting up a database of forced labor high-risk geographic areas or specific products. 
The message from Washington and Brussels is clear: conducting business with China linked to forced labor will prove unprofitable soon, and investors should consider alternative sources of raw materials.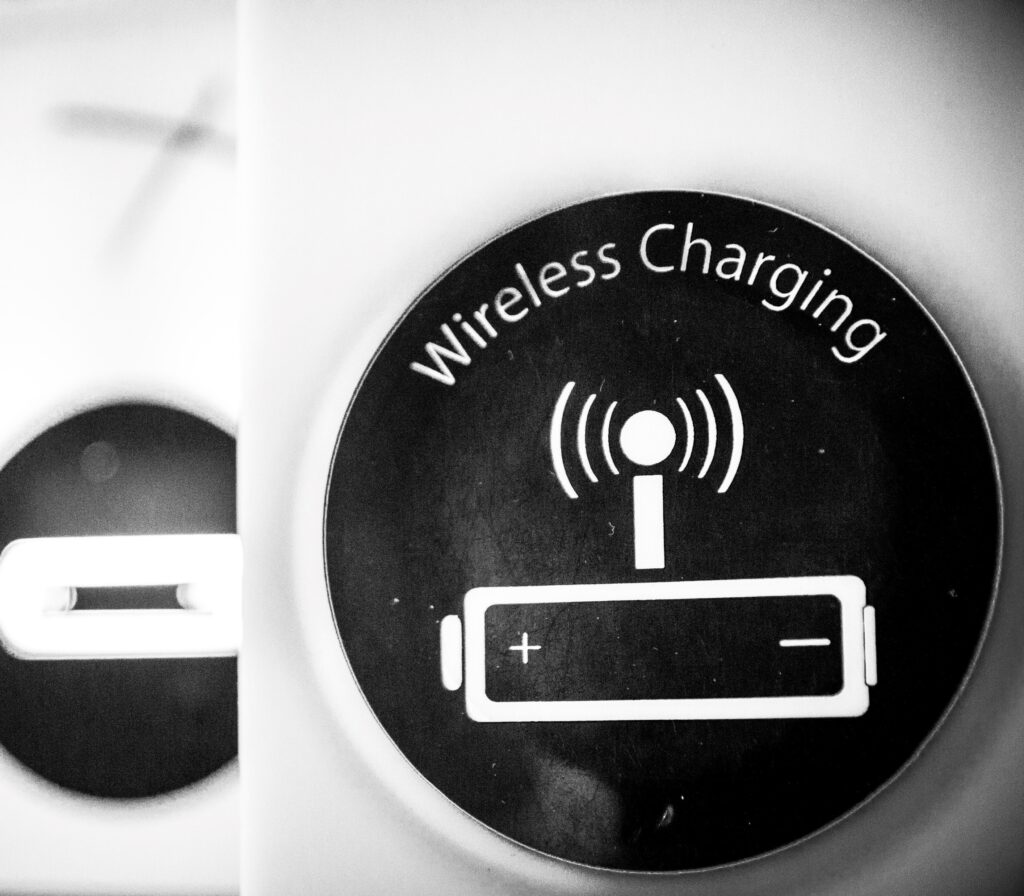 Child Labor in Battery Production
The US Department of Labor has also warned of the role of child labor in large and small-scale mining operations in Africa. A chief concern in the growing green economy is the link between child labor and mining for materials used in battery production. The US Department of Labor recently announced that it would include lithium-ion (Li-ion) batteries on a list of products known to be produced by child labor. 
The Department of Labor directly targeted the renewable energy sector in a report for its growing role in funding child labor, particularly in li-ion battery supply chains. According to the report a key sourcing country for cobalt ore, the Democratic Republic of the Congo (DRC), faces a rampant problem of child labor at mining sites around the country. The report further explains that the cobalt ore mined using child labor is mixed in with large-scale mining cobalt ore to obscure its origin when it is then readied for export. The report also states that over 89% of China's imported cobalt is derived from the DRC, virtually putting any li-ion battery produced in China at risk of being connected to child labor.
Li-ion batteries are not just a key component in every cell phone but are found in a range of products that are crucial to the green energy sector, including turbines, electric vehicles, and electricity storage sites, among others. 
The scale of the renewable energy supply chain concerns is alarming as Polysilicon and Cobalt, in particular, are tipped to be key drivers of the green economy. Companies involved in the green sector are at a unique risk of exposing their operations with these alarming labor practices. This may lead to significant reputational and financial damage. The Brasidas Group has over a decade of experience vetting supply chains, assisting its Clients in avoiding these hurdles, and has developed unique bespoke solutions to extricate their supply chains from these issues.